Does the idea of paying for your kid's college keep you up at night?
I was terrified of nearly lifelong crushing college debt for my children.
70% of college students graduate with student loan debt.
It doesn't have to be that way.
Give your child the opportunity to become one of the 30% that begins their young adult life with complete financial freedom!
How is the 30% doing it? I did the research so you don't have to! With more than 7000 hours of research and my proprietary 6-step strategy, my 2 homeschooled children attended college on $199,000 in scholarships for 4 years of college, debt-free, with cash left over.
This strategy is repeatable! 600,000 college students graduate debt-free every year.
I'm Denise Thomas, Your Debt Free College Coach. I Cracked the Code to Free College for both my kids, and so can you.
Not Sure How to WIN Scholarships?
USE THIS CHECKLIST before your teen submits college or scholarship applications! It takes an average of 21 years to pay off a bachelors degree. Don't let your kids become a college debt statistic! Get scholarships instead of loans. Know what scholarship judges look for and your teen can begin applying today!
Get Your Checklist!
Don't send an application without checking this list first.
We hate spam too and will not sell your email address. By submitting this form you acknowledge having read and agree with the terms including receiving marketing emails.
I Cracked the Code to Free College
~So Can You~
Your teen CAN go to college debt free!
Let's Get Started!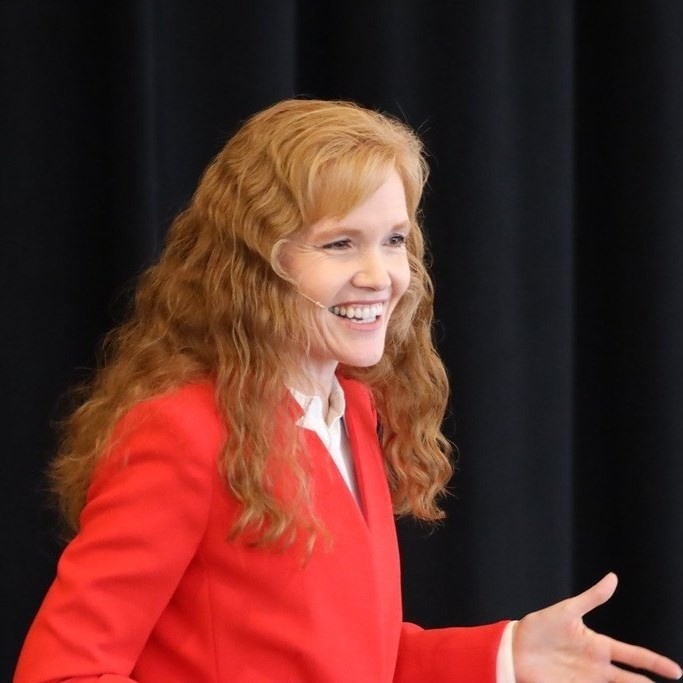 Jenny
"My daughter started running out of funds during her second year of college and was not sure where to go or what to do to get scholarships or student loans. The amount of information out there is overwhelming especially for a young and busy college student. Thankfully, I had met Denise Thomas and set up an appointment for my daughter and I to meet with her over Zoom. Denise answered all our questions. My daughter took her advice and before we knew it, my daughter had money in her account for college. Thanks for your expertise, Denise!
Forever Grateful! ~ Jenny
Joy
"I had Denise's help searching for scholarships for my son...then in May 2020, I decided to go to the local community college! So far, I have earned scholarships from 3 different organizations and began working in the Admissions office as a Work/Study employee, since the end of April. Yesterday, a part-time position in our Financial Aid office was posted and I applied! : ) You taught me so much about financial aid, I feel like I am ready to help other students!
Thank you for all you do and have done to help me and my son. In addition to his scholarships, he is earning money through a part-time job on campus and managing all of his bills on his own. He won't even take free groceries from me...haha! : ) Thank you so much, ~ Joy
P.S. I have been stocking my scholarships in savings, just to have an emergency fund!