Debt Free Degree Podcast
RANKED

TOP 10% GLOBALLY

by Listen Notes
9/2023
Debt Free Degree Podcast
Named in OnlineU's
Top 9 Higher Ed and Career Podcasts
8/2022
Welcome to Debt Free Degree Podcast!
There's a student loan debt crisis in America, but "College Doesn't Have to be a DEBT Sentence."~Denise Thomas
Each Thursday Join Denise Thomas, author, speaker, & creator of Cracking the Code to Free College as she brings clarity and wisdom to what's real, what's not, shattering the myth that college debt is inevitable. We'll talk about scholarships, student loans, financial aid, academics, college admissions, and what it takes to succeed. Denise is a homeschool mom of more than 20 years whose children attended college on 17 scholarships for 4 years debt free with cash left over.
If your children are college bound or you just want to hear some great education and financial advice, this is the podcast for you.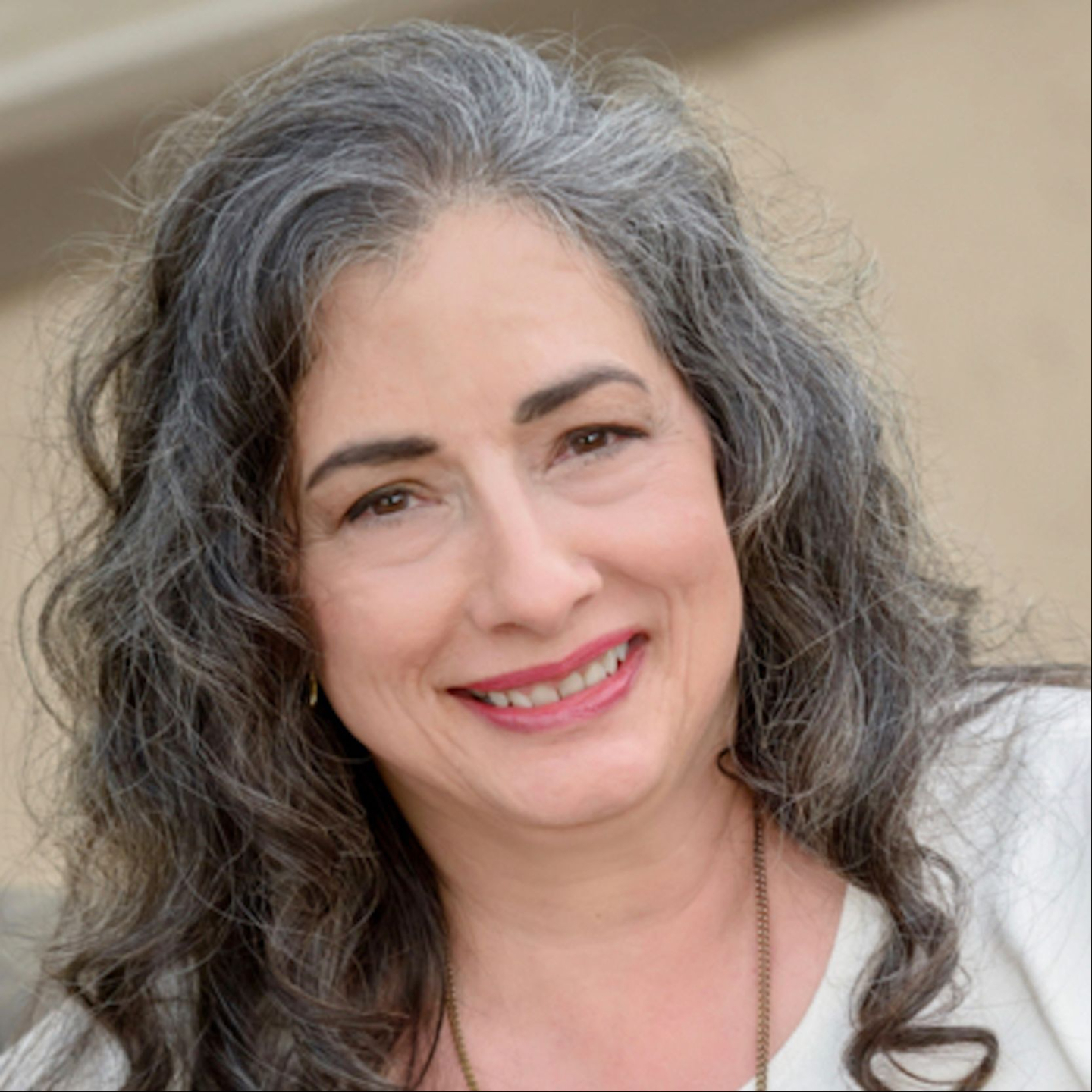 I'm Denise Thomas, Your Kids Can Get Paid to Go to College Coach.
If you don't have a mentor to guide you through the high school to college process with college scholarships as the goal, let's get on a call to see if Cracking the Code to Free College is a good fit for your family. If not, I'll see if I can recommend someone who is. Https://www.GetAheadOfTheClass.com/apply
 If you'd like the 12 Scholarship Secrets checklist, go here: https://www.getaheadoftheclass.com/ScholarshipSecrets
Not Sure How to WIN Scholarships?
USE THIS CHECKLIST before your teen submits college or scholarship applications! It takes an average of 21 years to pay off a bachelors degree. Don't let your kids become a college debt statistic! Get scholarships instead of loans. Know what scholarship judges look for and your teen can begin applying today!
Get Your Checklist!
Don't send an application without checking this list fir
We hate spam too and will not sell your email address. By submitting this form you acknowledge having read and agree with the terms including receiving marketing emails.